What Are Herbal Medicines?
Back in the era when the concept of surgery and chemicals were not introduced, people around the world survived on herbal medicines that were based on plants of medicinal value. Doctors endured on herbal plants and were expert in their profession. They knew the exact proportion of mixture required to treat a disease.
Gradually, with advancement in science and medicine, doctors turned to lab-based and chemical-oriented medicines. However, lately it has been realized that those medicines causes lots of side-effects to our body and therefore now patients are opting herbal medicines for the regrowth of hair.
All those medicines that are prepared or originates from plants of medicinal value are referred as Herbal medicines. With the growing demand of this kind of medicine, they are now either produced naturally using organic fertilizers in labs or in fields.
What Are Organic Medicines?
As the name defines, organic medicines are completely organic in nature. They are independent of chemicals and they are not used in the entire process of production to preservation. Here, the term chemicals includes fertilizers, pesticides and chemical preservatives that are not used in the making of organic medicines. Now talking about the purity and effectiveness of organic medicines, it offers several advantages to hair and body, when used as a supplement.
At Hair Ensure, we offer medicines that are not synthetic, not made from genetically modified crops and doesn't contain inactive elements and steroids. Also, all of our products used for making medicines are grown naturally and are pesticides-free to save people's health as well as to protect environment. Also, our medicines are independent from lactose, gluten and other artificial preservatives, colors and flavorings.
If you want to regrow your hair or save yourself from hair fall while avoiding chemicals and side-effects, then organic medicines are the best option available for you. To book an appointment or if you have any query to be resolved, please contact the customer care services of Hair Ensure today.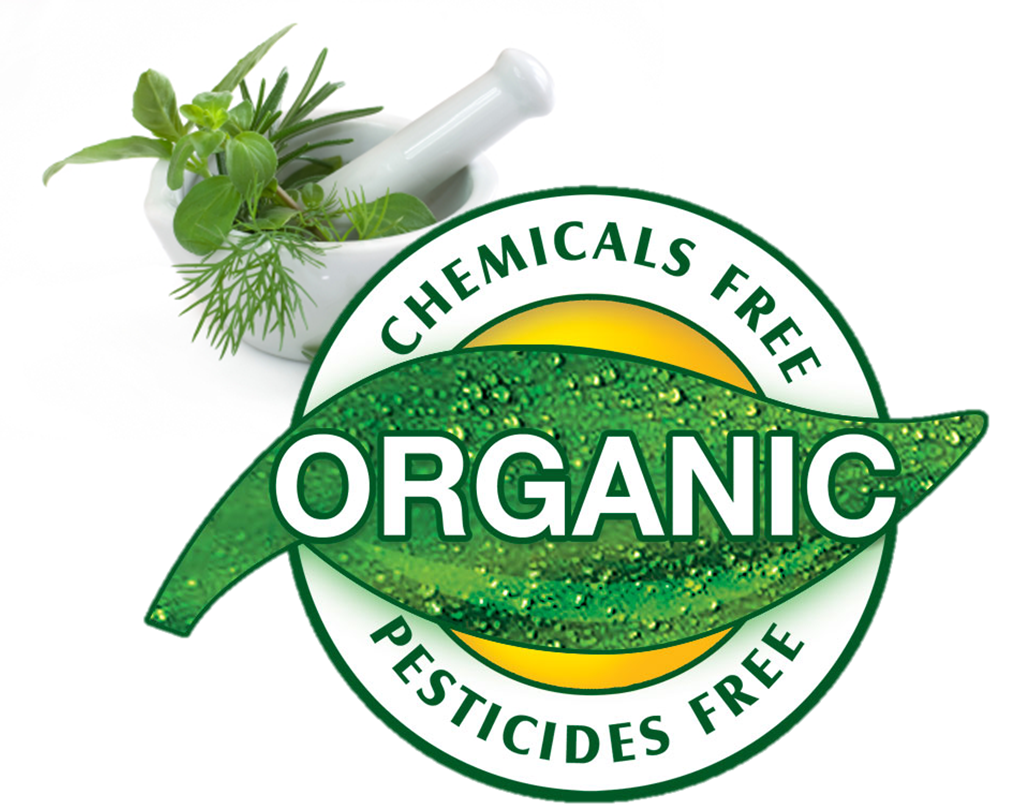 Hair Loss Cure
To cure hair loss and baldness, organic products can be used as a great alternative for hair growth. The ingredients used in these products are obtained from natural plants, extracts and enzymes and is mixed with vital proteins and minerals along with amino acid, making it a perfect mixture for boosting hair growth.
Go Organic
Since, organic products are completely safe and doesn't have any side-effects, they can be efficiently used to prevent Hair & scalp Problems. Also, they assist in preventing stress, headaches and discomforts, organic medicine is a best alternative to be used for supplements for living a healthy life. They encompass natural DHT blockers and external ingredients containing natural DHT blocker.